We here at Redeeming History Theatricals believe in presenting theatrical productions that tell the truth about African American History. RHT exists to share the triumphs, accomplishments, and heartaches of those who survived unthinkable injustices. We want to educate as well as entertain. We want to spark conversation about times long forgotten because we believe that had it not been for the determination of our ancestors none of us would be here today.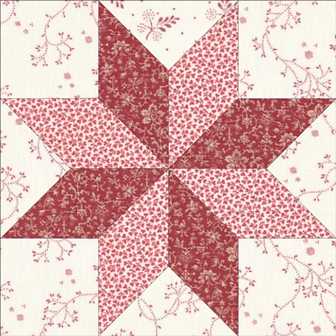 "When we discover our Roots we can grow and find our place in the sun".
We are ready, willing, and able to travel to your school, church, community center, museum, theater and more so book your show today!